Tatva Legal Internship - Eligibility, Salary, Application Process
In this article we will learn about Tatva Legal Internship Program and how to get an internship in it. All the LLB, BALLB and law student in India, especially in Delhi, Bangalore, Mumbai, Hyderabad, Vijaywada and Chennai should apply to this opportunity.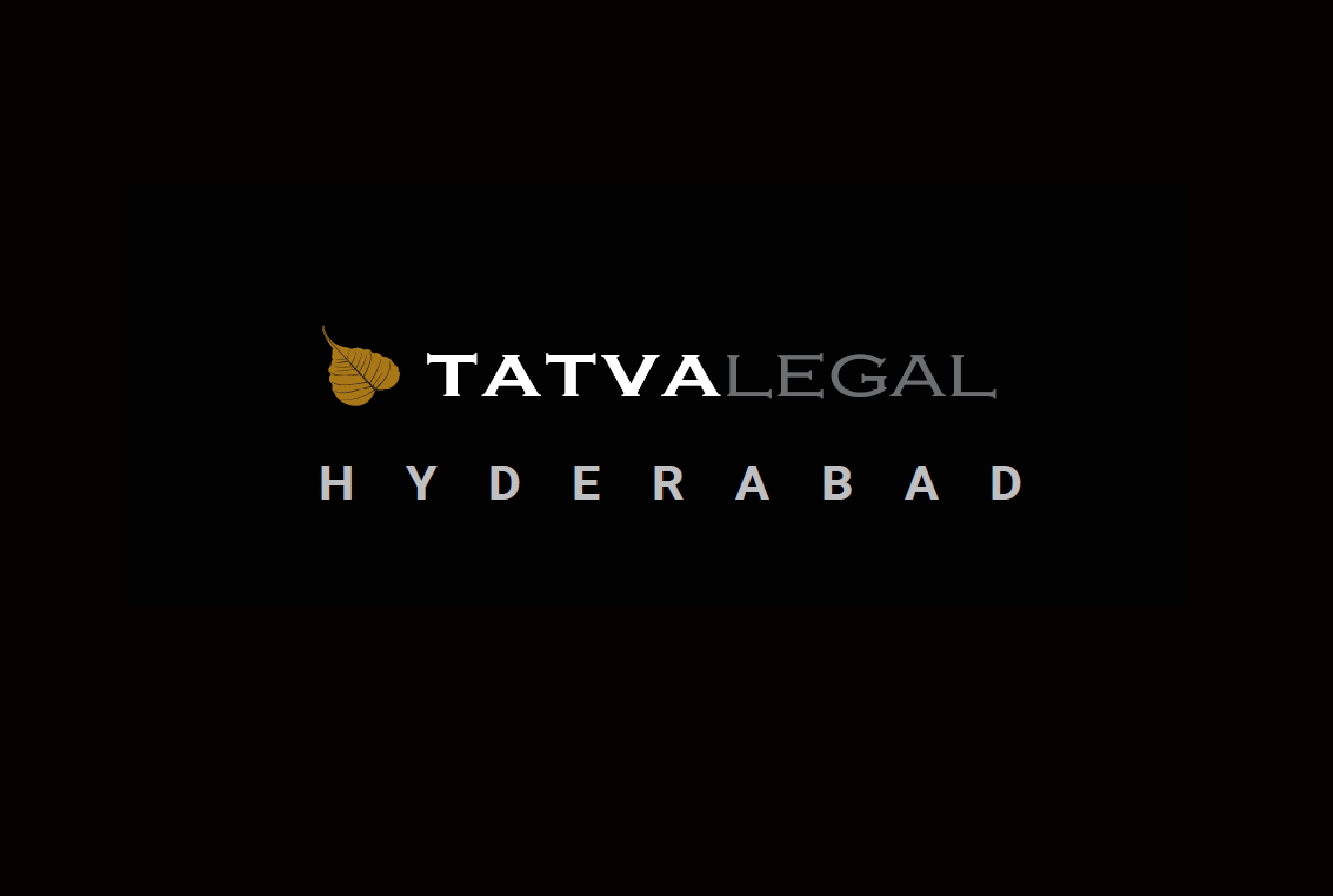 Let us know about the eligibility criteria, reviews, application process, salary and internship experiences of various students who have interned in this reputed law firm. Let us get started.
About Tatva Legal
Tatva Legal is a small Indian law company that specializes in Private Equity, Venture Capital, Funds, Corporate Advisory and M&A, Employment Laws, Insurance, Real Estate, Technology, Banking & Finance, Insolvency & Restructuring, Arbitration & Dispute Resolution, and Insolvency & Restructuring. Tatva Legal has more than 80 lawyers spread across six offices in India.
Tatva Legal's lawyers are dedicated to providing excellent client service and take the time to learn about their clients' businesses so that their needs are fulfilled and expectations are surpassed.
While delivering creative, client-focused solutions, the Tatva team guarantees that clients receive relevant insights and industry views.
Eligibility Criteria for Internship at Tatva Legal
You must be a LLB/BA.LLB/ law student, pursuing a full time law degree from a government recognized law school in India.
Rest assured, there are no hard and fast rules regarding the eligibility criteria. You can apply if you think you are ready for the internship and eligible for the same.
Note: Although you can apply for the internship at any year of study, it is recommended to apply in 2nd year and above. As per Bar council of India, it is necessary for students to complete an internship during their degree.
How To Apply for Tatva Legal Internship?
Please send an email to resume@tatvalegal.com mentioning the position and location preference . You will be contacted by the firm within 4 weeks.

Apply to their individual offices instead of the main email address, as each office takes care of its internships individually in their specified locations.


Bangalore: bangalore@tatvalegal.com
Delhi: delhi@tatvalegal.com
Hyderabad: hyderabad@tatvalegal.com
Mumbai: mumbai@tatvalegal.com
Chennai: chennai@tatvalegal.com

Make sure you attach your updated CV, containing all the necessary details and cover letter in the email. Check more details on the official website of the firm.
Alternatively, you can connect with people already working in the firm and get a reference to work.
You will be contacted by the HR department or someone at the firm within 4 weeks.
Stipend/Salary Offered
There is no stipend or salary. Tatva legal internship is unpaid.
However, you get a valuable certificate and moreover you get to learn & explore many new things in the legal field. You get an idea of how a law firms and its associates work.
Usually, only the bigger and well known law firms offer stipend in legal offices in India. Hence, no stipend is offered in Tatva legal.
Internship Timings, Duration, Work
The main work is to help the associates in things like proof reading, drafting, finding cases, finding news, researching on topics etc.
The internship usually lasts 4 weeks and the timings are the usual office
Also check the exciting internship opportunities at Trilegal and Almt Legal, which we have also discussed in detail.
Office Addresses of Tatva Legal

Hyderabad

Tatva House
Plot No. 107A
Road No. 72, Jubilee Hills,
Hyderabad – 500110, India
T: + 91-40-23581000-04
F: + 91-40-23581005
E: hyderabad@tatvalegal.com

Mumbai

1st Floor, Janmabhoomi Bhavan
Janmabhoomi Marg, Fort,
Mumbai – 400001,
India
T: +91-22-67202500
F: +91-22-67202505
E: mumbai@tatvalegal.com

Chennai

Unit F, 2nd Floor,
Sun Plaza, No.19/39,
G.N. Chetty Road,
Chennai – 600006
India
T: + 91-44-43180655
E: chennai@tatvalegal.com

New Delhi

D-106,
Drona Marg, Defence Colony,
New Delhi – 110024, India
T: +91-11-43506700
E: delhi@tatvalegal.com

Vijayawada

40-26-18
CS Street, Sriram Nagar
Vijayawada – 520010, India
T: +91-866-2469800
E: vijayawada@tatvalegal.com
We hope now you have enough knowledge about the Tatva Legal Internship Program. Do apply for the same and encourage your law friends to apply for this opportunity.


Find more meaningful opportunities on the law section of internshipslive. Do leave your valuable feedback in the comments section below.